Quality Services
Ireland Best Market
Founded in 1991 and gets better every year

Ample Car Parking
Parking lot full of spaces

Excellent Toilet Facilities
Toilets and baby changing area

Tea / Coffee
Toilets and baby changing area

Children's Activities
Playground to keep the little ones happy

Hot Food Available
Multiple food stalls from hot food to tasty treats
Over 100 stalls have everything you could need, check out just a few of our stalls.
Car Boot Sale
If you want to de-clutter your home and make some money at the same time, then book into our car boot sale.
To register text your Name and type of car to
087-6372558
Car boot bookings are on Thursday after 10am.
The price of the car boot is €25 per car, €30 per van.
Strictly second hand goods only for car boot sale.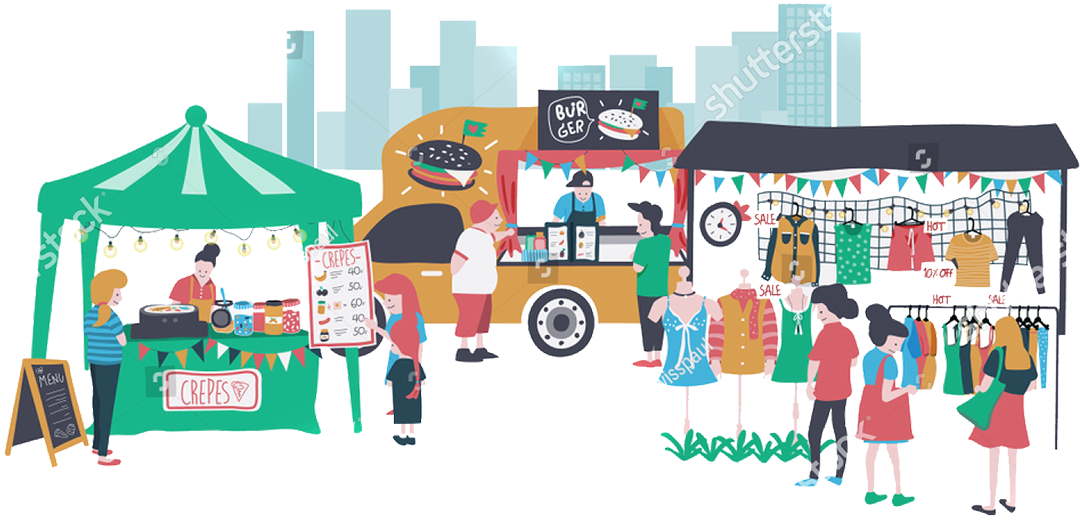 Got something to sell & want to make Some Money?
Do you make something or want to? Do you have some products you would like to sell but need a bigger audience? Well it couldn't be any easier to get started. Fill in the application form on the link below and you are already on your way to fulfilling your dream of having a side business, which could turn into your main business in no time at all.
Our Stalls
It would be impossible to list all the stalls we have so we tried to pick a good selection of stalls. However from week to week you just never know what will be there, new stalls get added and regular stalls get new stock every single week. The best way is to get down this Sunday to see for yourself.